Finally, A Business Organizational System Created & Designed Specifically For Entertainers, Speakers, Models & All Other Contracted Talent & Service Providers
As contracted talent, you should be operating as your own business. This can entitle you to many great benefits, write-offs, and deductions if done properly. These benefits can save you hundreds to thousands of dollars a year and more desired results on your taxes.
Part of being a professional is operating and being perceived as a professional. Professionals also use professional tools and resources. The Talent & Entertainer's Tax Preparation & Business Organization System is just that, a professional resource for industry professionals.
Whether You Are A Beginner, Part-Time Or Full-Time, Semi-Professional Or Long-Time Professional, This Resource Works For Talent & Entertainment Contractors On All Levels!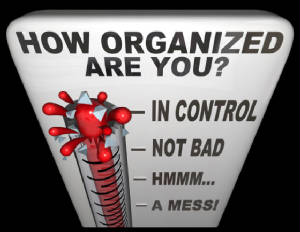 The Talent & Entertainer's Tax Preparation & Business Organization System is an excellent way to set up and organize your business and to organize, optimize and prepare your business records for your tax professional.
It is designed to assist you in benefiting from the possible write-offs, benefits, and advantages available to you when filing your annual taxes. Its easy-to-use format now makes it easier than ever to use, even for people that do not understand monthly records, preparing for their taxes, and how to take advantage of tax benefits and offerings available to you.
Yes, even for beginners or those that do not understand or have never operated as a proper business or ever kept monthly records, you now have a system to assist you every step of the way.
This easy to use, easy to implement system makes it simple to keep and maintain receipts and records for your talent contractor services while offering many great benefits to your bottom line:
Properly Organize, Categorize & Structure Your Business, Receipts & Records
Allows You To Maintain Proper Records & Accountability For Your Business
Properly Claim The Expenses You Are Entitled To
Easy At-A-Glance Reference & Overview Of Your Week, Month & Year To Date And In Review
Position Yourself To Receive The Proper & Maximum Tax Credits & Deductions
Helps You To Stay On Track, Legal & Compliant
Prepares Yourself In The Case Of An Audit
Saves You Money On Your Tax Preparation & Makes It Easier & More Efficient For Your Tax Professional
& Much More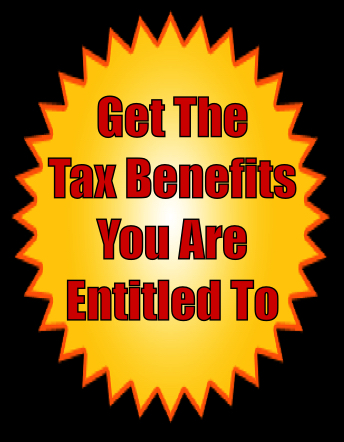 This Talent & Entertainer's Tax Preparation & Business Organization System is designed to help you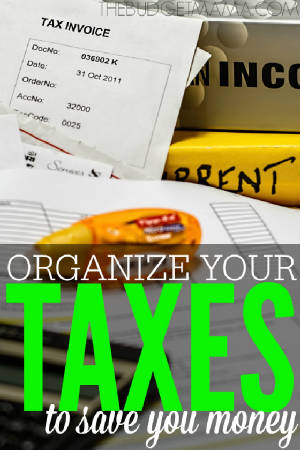 Using this Talent & Entertainer's Tax Preparation & Business Organization System will save you a great deal money and frustration of incurring additional professional fees and charges added by most tax professionals to do this organization before they can even begin to start working on your tax return.
Most tax professionals value and appreciate our Tax Preparation System as it makes their job easier while presenting yourself as a true professional. Many tax professionals have praised us for this system and have even recommended it to their other tax customers.
This Tax Preparation System can be used with both traditional tax preparation resources or software-based record keeping and tax preparation programs and services.
2 Ways To Use The System
As a year-end system to use when getting ready for taxes

As a daily, weekly and/or monthly business organizational system making it easier and less time-consuming than ever to maintain proper business records with minimal effort.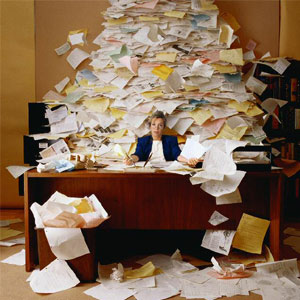 Never dread or be overwhelmed by tax season or business records again. Enjoy the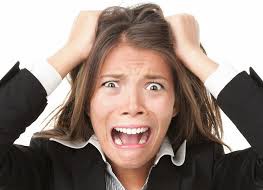 benefits of a professional with this easy-to-follow, easy to use step-by-step system.
organize your business and your records and prepare for your tax appointment. This is NOT an accounting or tax program.
Our Tax Preparation System is designed to help you organize and prepare for your tax professional allowing them to work from an organized and structured starting point rather than having them do all of the necessary work and organization before being able to begin preparing your taxes.Operating properly and being organized has never been easier!
System includes


Getting Started Checklist
Step-By-Step Easy To Follow Instructions
Detailed Breakdown & Instructions For Every Tool/Component Of The System
Monthly Records Organizational Tools
Expense Categorization
Category Cards
Income Sheets
Monthly Expense Sheet
Monthly Totals Sheets
Sample Of How To Use Every Tool In The System
Mileage Logs/Journal
Tax Preparation Cover Sheet - Worksheet
Tax Preparation Checklist
Tips, Insight & To Understand To Optimize This System And Its Benefits
An Investment In Your Success!

The Talent & Entertainer's Tax Preparation & Business Organization System is designed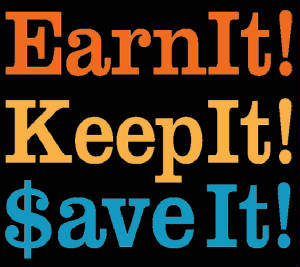 to be an investment in your career and business that you can use every year that will yield benefits, both financial and otherwise for years to come. Best of all, as a professional business resource, you will enjoy peace of mind and the security of being organized and positioned for the best tax results possible.
The Talent & Entertainer's Tax Preparation & Business Organization System Is 100% Tax Deductible As A Business Expense

The Talent & Entertainer's Tax Preparation & Business Organization System Was Created Out Of Necessity

In the beginning of our entertainment and talent career and business operations, we were looking for a proper business and record-keeping system that would help us throughout the year and most of all at tax time. We felt we were not getting all of the benefits, deductions, and allowances we were entitled to and were likely paying more in taxes than we should. Also, we understood that as entertainment and talent contractors we were entitled to many unique and different deductions than most conventional businesses.
We met with many tax professionals, CPAs, and attorneys discussing our specific needs and interests. They recommended we try to find a system for the talent and entertainment industries due to its many uniquenesses. So we began searching for a system for entertainment and talent contractors. We soon discovered that there was absolutely nothing available for entertainers, models, or other performing professionals. While there were plenty of materials available for conventional small business owners, they often did not directly apply to the needs, operations, activity, and applications of the contracted performer or talent representative.
So we decided we would have to create our own. We worked diligently with our tax professionals at the time to educate them on our specific needs, interests, and applications as we tried continually to create the content materials to best suit our specific needs. Over the period of several years, our combined efforts resulted in what would become the first version of this system, intended for our use only.
Through the years we have had many performers, entertainers, models, speakers, and others in our industry ask about the system we use. After more and more requests we began making it available to a small group of talent of which we represented and to some of our private coaching students and clients we worked with through our coaching program and consulting business.
Now For The First Time, We Are Sharing This Proven, Time-Tested System With Our Entertainment & Talent Community
Whether you are a beginner or long-time professional, part or full-time, this system can create the same results for you as it has and continues to do for us still today after all these years.
Let This System Work For You At Tax Time & Every Day Throughout the Year


Limited-Time Special Offer!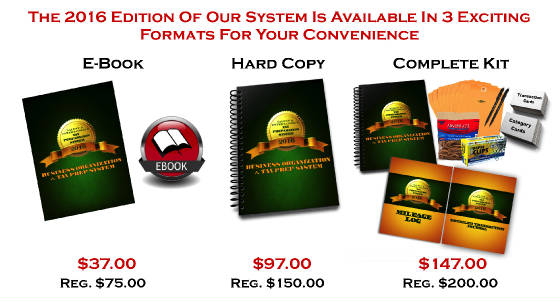 2015 Edition Still Available For The Current Tax Season - Also Available In All 3 Formats
We suggest using the system to organize and complete the past year to prepare for your taxes while getting the current year system to immediately start the new year off properly by continuing the structure you created in concluding the past year.

Our most popular purchase option is the two-year system package that includes the system for the past year for use when preparing your taxes and another system for the current new year to use from the very first day of the year.
ORDER NOW!

To Take Advantage Of This Special Offer
Click On The Drop Down Box Below To Select Your Year And Format
Disclaimer
Always seek the services of an experienced and qualified tax professional or accountant. The content in these pages is not intended to replace or be a substitute for the proper professional services.